One to Watch
Thames Historic Barge Driving Race

Date / Venue: 9 July 2016, Greenwich to Westminster

Unique race, with barges rowed over a course of seven miles between the Palaces of Greenwich and Westminster. Starts 12.30 pm at Greenwich. For more information, click below.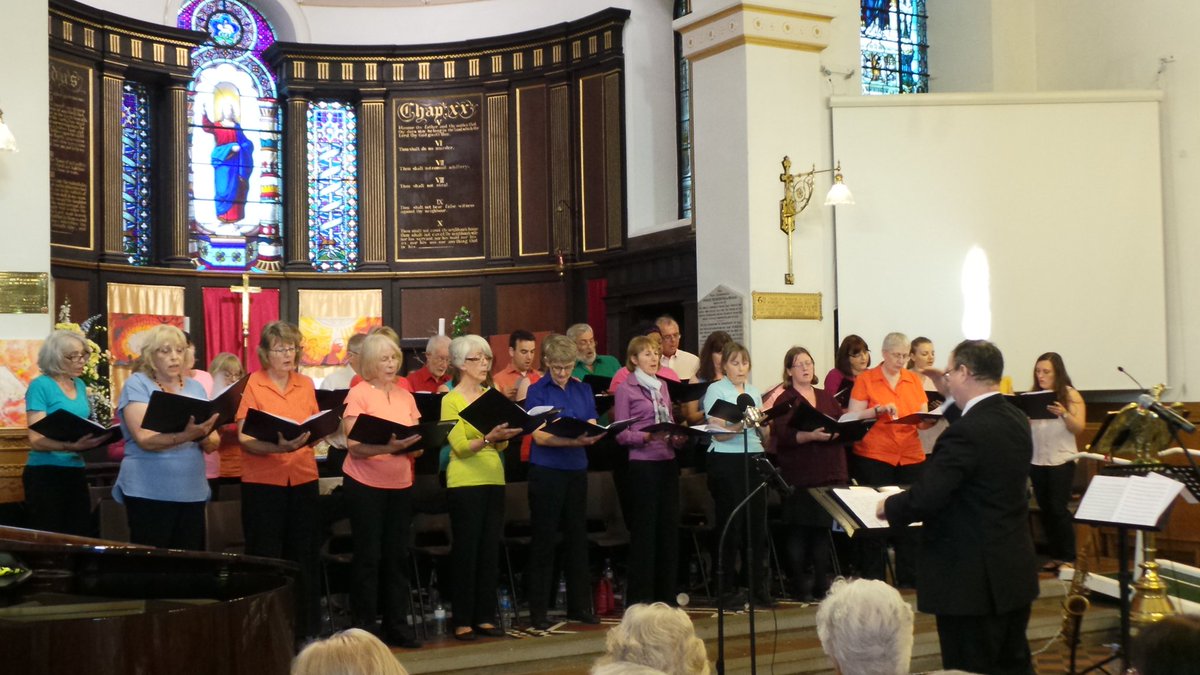 @TWEET
The PLA and Synchordia choirs joined forces tonight singing for the community at St George's in Gravesend.
https://t.co/GFE1FsU0sH
5 hours ago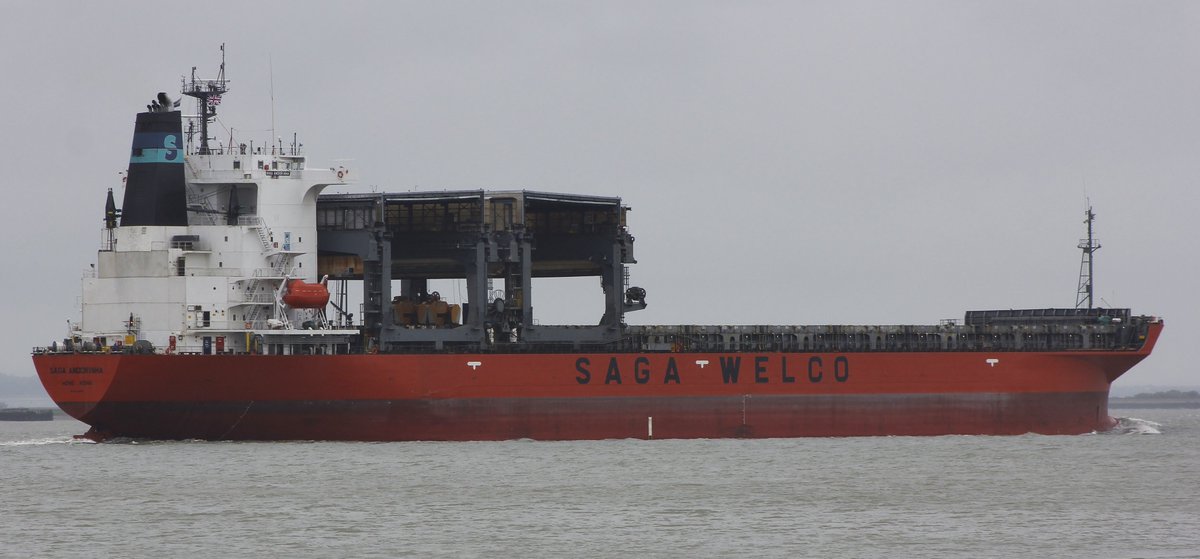 @TWEET
11 hours ago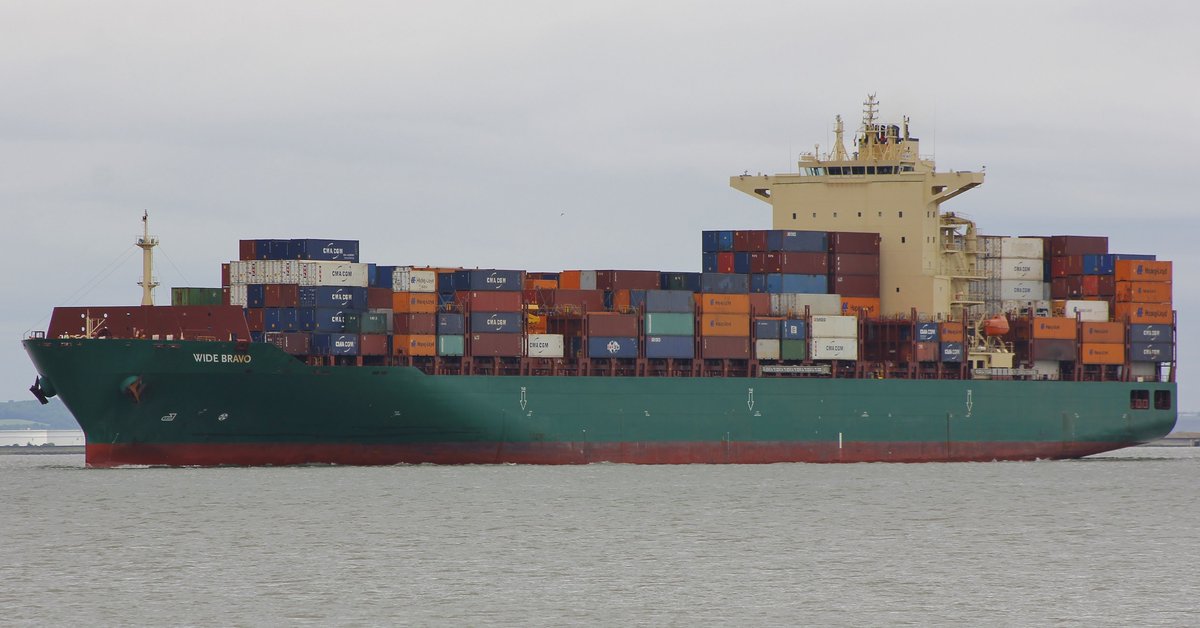 @TWEET
11 hours ago