PLA Media Centre
Tidal Thames Drowning Prevention Strategy
Tidal Thames Drowning Prevention Strategy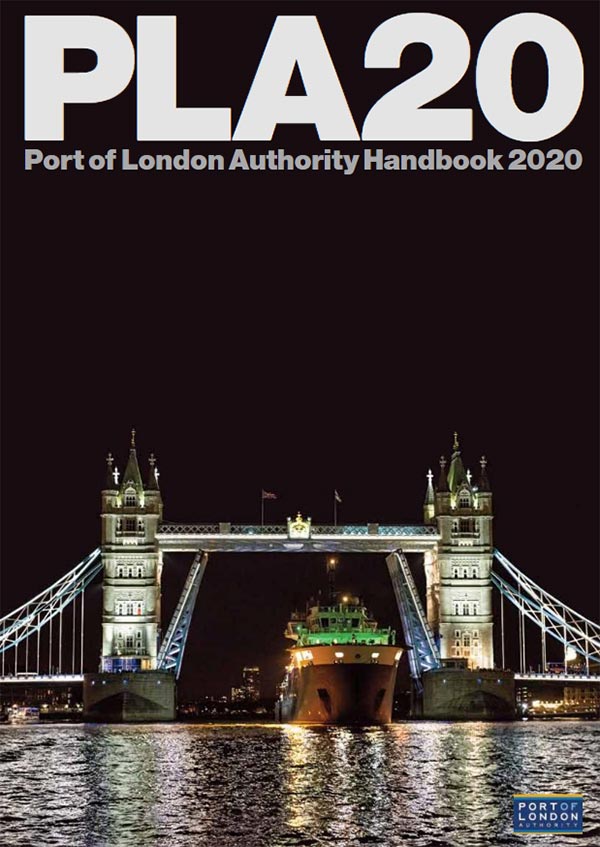 @TWEET
1 hour ago
View all PLA Publications including the latest issue of Tidal Thames News.
COVID-19: A key worker's view from the river
PLA Pilot Nick Brown shares his thoughts on guiding ships in and out of one the world's great ports.
The ultimate companion to the tidal Thames.

Download the free PLA app for live tides, alerts, upcoming events and more.