We need river users to get in touch with us whenever near misses occur. This can be done via our VTS radio network, by phone or via our app.
The Port of London Authority has taken steps to minimise the impact of the virus on our team members and operations.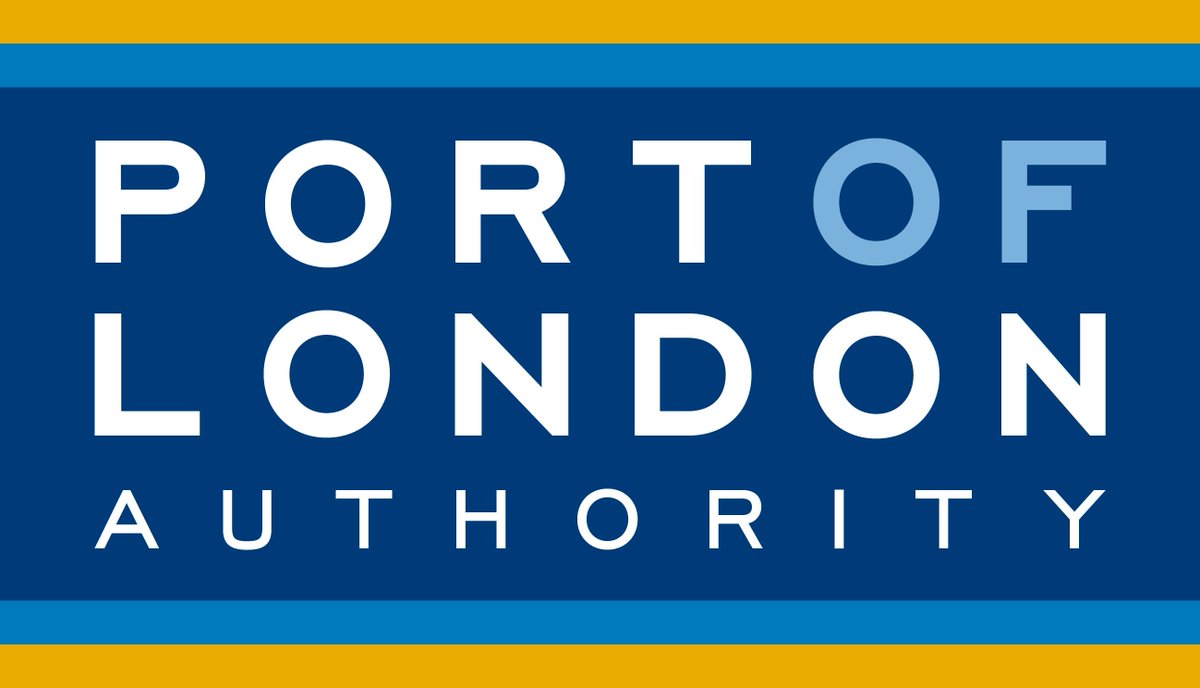 @TWEET
1 hour ago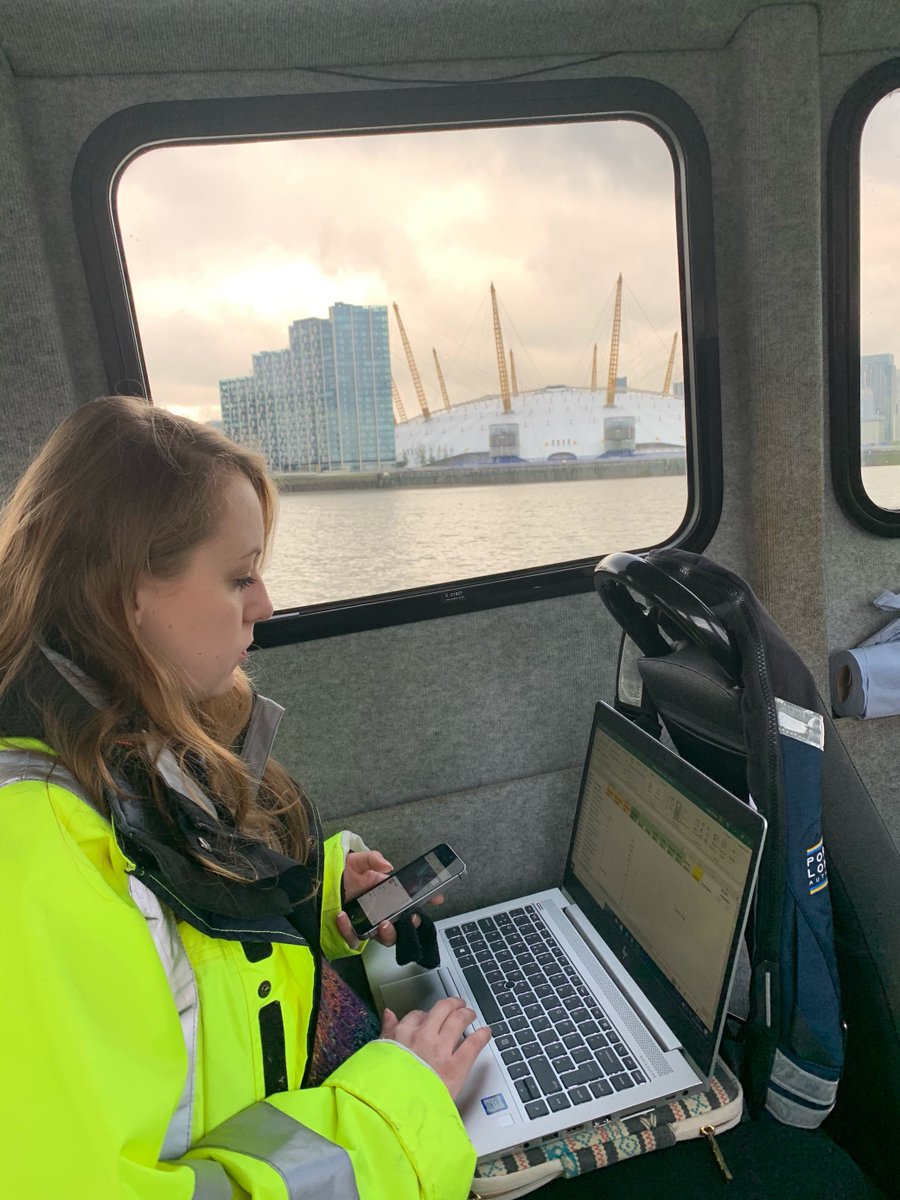 @TWEET
Our foreshore appraisal is taking place today and tomorrow (Thursday 1st and Friday 2nd October). Members of our environment team grade each section of the Thames foreshore, based on the amount of litter found there. The first step in
#CleaningtheThames
.
https://t.co/lpVMda5S7M
2 hours ago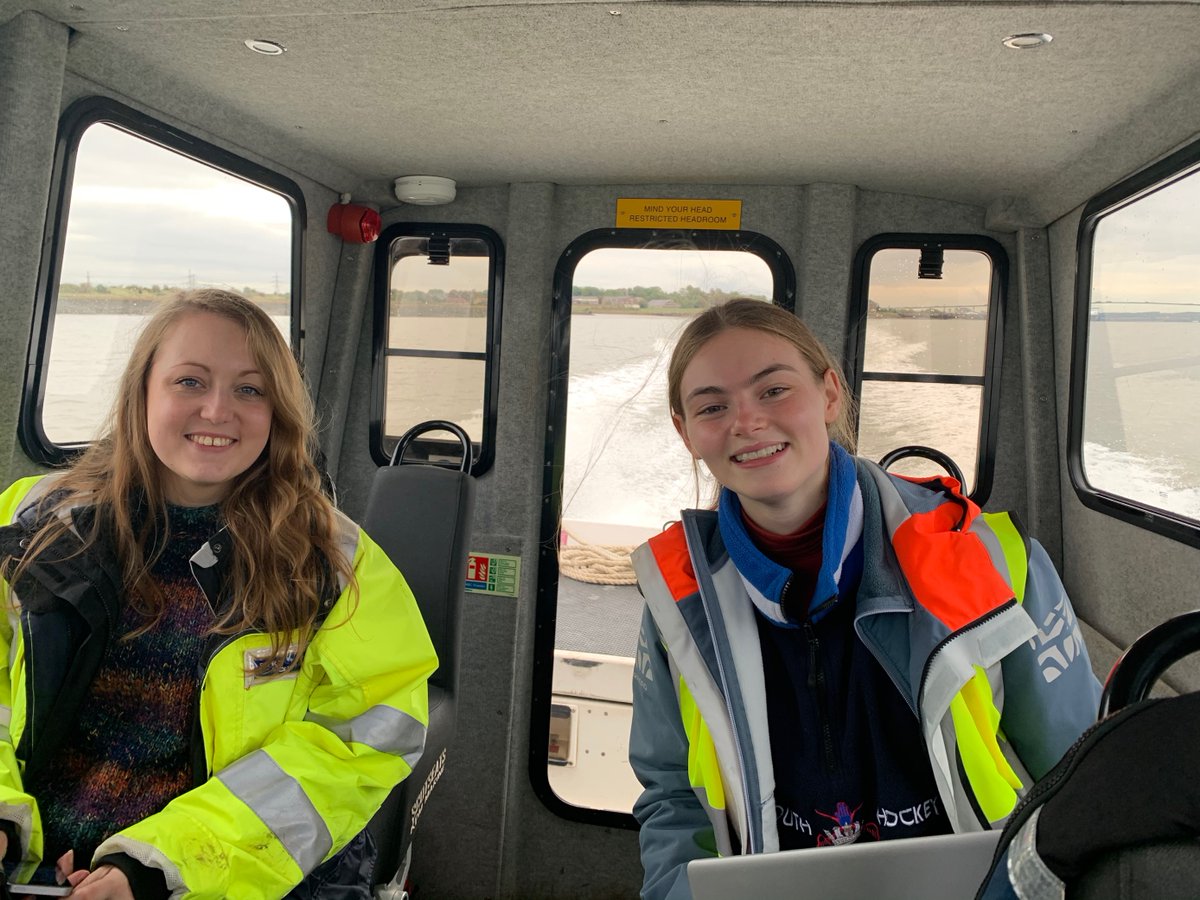 @TWEET
Two members of our
@EnvironmentPla
team undertook the first half of a rapid appraisal this morning. Water quality expert Emily Mclean and Technical Advisor Molly Tucker surveyed the foreshore for litter while travelling from Gravesend to Hammersmith aboard one of our RIBs.
https://t.co/mj7qQOg7mz
2 hours ago