PLA Videos
Featured Videos
Have a look at our featured videos! Just a small selection of what the PLA Video archive has to offer.
Listing
1.
Thames Vision launch – July 2016
The Thames Vision was launched in early July 2016. The Vision is a framework for the development of the tidal Thames over the next 20 years. Launched with London's new deputy mayor for transport, Val Shawcross, the Vision sets out six goals for the future. In this film find out about the goals and what some of the contributors to the Vision thought at the launch.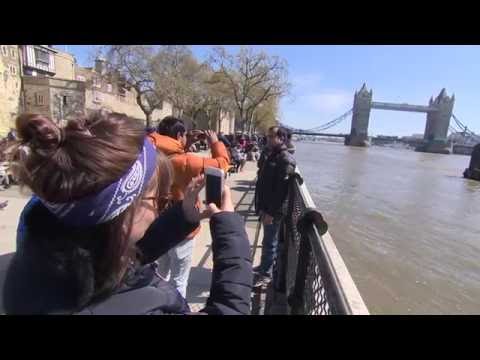 2.
Thames Vision – Goals
A Thames Vision focused flight along the Thames from the mouth to West. It takes in the sights of the port, inland freight, passenger travel, environment, sport, recreation, culture and community, taking in the goals for their future growth set out in the Thames Vision. For more information visit: www.pla.co.uk/ThamesVision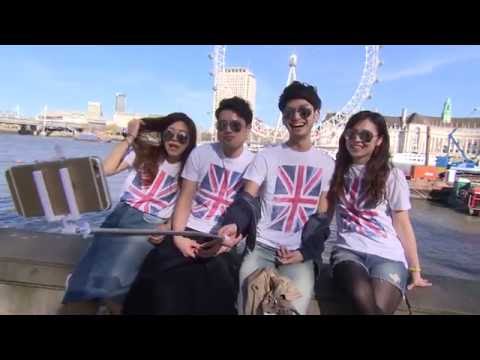 Thames Vision launch – July 2016