PLA Videos
Featured Videos
Have a look at our featured videos! Just a small selection of what the PLA Video archive has to offer.
Listing
1.
Thames Historic Barge Race 2017
The historic barge race on the Thames is a unique event, showcasing the traditional lighterman's skill of navigating an unpowered barge using the tide. The race is rowed over a seven-mile course between the Palaces of Greenwich and Westminster. This film captures the essence of the 2017 race, from the start, racing through central to the prize presentation back at Greenwich.
2.
PLA Strategy
Our new strategy is centred on three roles for the PLA: Protect, Improve and Promote. Find out what this means from our stakeholders and PLA employees as we work to encourage greater use of the river, in line with the Thames Vision http://www.pla.co.uk/About-Us/The-Thames-Vision.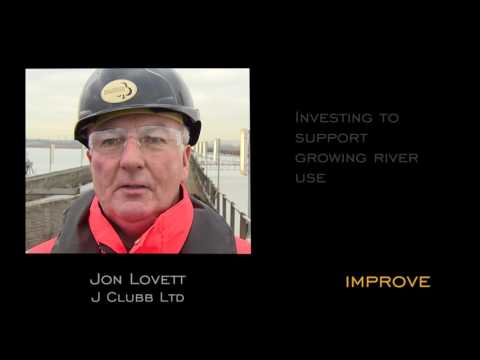 3.
Testing the Water - the connection between rivers and plastics in our seas
Our latest film showcases the visit to the Thames by a team of women who, as an eXXpedition crew on board yacht Sea Dragon, circumnavigated the UK to sample British waters for micro plastics and chemicals. It features interviews including: Emily Penn, eXXpedition co-founder and ocean advocate; Paul Rose, explorer and broadcaster; PLA environment manager, Tanya Ferry and Kids Against Plastic.
Thames Historic Barge Race 2017
Testing the Water - the connection between rivers and plastics in our seas